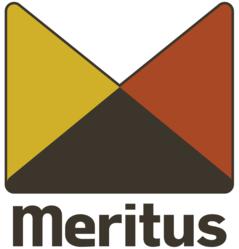 San Mateo, CA (PRWEB) June 26, 2012
Meritus (http://www.meritusllc.com), a Financial Planning and Analysis firm located in San Mateo, has re-launched with a new brand, new website and new promotion: The 3 Point FP&A Business Success Service for growth companies.
According to Mary Wong, Meritus founding partner, Companies that align strategy, processes, and best practices in FP&A with their growth plans are much more likely to achieve their goals. Meritus provided this FP&A alignment to Guidewire (http://www.guidewire.com), the first company to go public in 2012. As Mary continued, We worked closely with their in-house finance team, from startup through series funding to their record-breaking IPO. Guidewire is just one of our success stories; our goal is to bring world-class FP&A to a wider audience.
Committed to this goal, Meritus is introducing 3 Point FP&A Business Success Service for growth companies, a three-point service that can be tailored up or down to fit the specific needs and budget of any growth company. The service helps you:
o